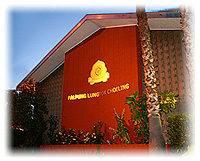 Palpung Lungtok Choeling
2175 Santiago Avenue
San Jose, CA
contact us | see map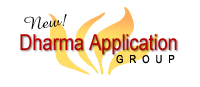 Welcome!
Palpung Lungtok Choeling is our branch of the larger Palpung Congregation of Tibetan Buddhism, and is the main seat of our guru, Guru Vajradhara Chamgon Kenting Tai Situpa, in North America. We are located in San Jose, California.

Services for Bay Area residents include House Blessings, Hospice Service, 49 Days Service, Refuge, and Empowerment.

New visitors are welcome and encouraged to explore this site to learn more about us and our history.



News & Announcements