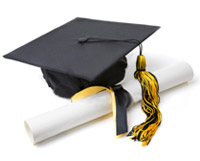 Announcing the Palpung Scholarship Recipients!
Twenty college bound bay area students received Palpung Scholarships, worth $1000 each, at an awards ceremony on Saturday, August 4, 3pm.

Many applications for the scholarship were received and with difficulty, the final 20 were chosen. The applicants have been accepted at various universities across the United States. They have overcome many challenges in order to have a future in higher education.
The winners of the 2012 Palpung Scholarships are: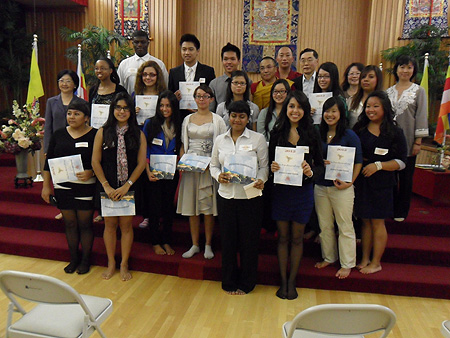 Xiomara Barcenas, San Francisco
Stefania Borda, Hayward
Khoi Q. Bui, Milpitas
Wendy Carmona, Morgan Hill
Isis Centeno Gayosso, Seaside
Melissa Gomez, Moutain View
Caroline Le, Oakland
Hyowon R. Lihinag-Tam, Oakland
Mengqi Lu, San Francisco
Ahn Tuyet Nguyen, San Jose

Edward Nguyen, Fremont
Victoria F. Okumura, Union City
Hallen Pham, San Jose
Aileen C. Quach, San Jose
Mayra Renteria, San Jose
Maria Rico, Morgan Hill
Brianna Shupe, San Jose
Erum Sultan, Fremont
Catherine Witcher, Los Altos
Tiaira Wright, Oakland
All of the winners plan to be involved in community service to make a difference and to make the world a better place - Congratulations to them all!